After an enriching semester full of learning and inquiry, HWA International School ended it off on a festive note as we shared the joy and Christmas spirit within the school community.
Deck the halls with boughs of holly
'Tis the season to be jolly…
On December 16th, HWA Christmas celebrations culminated with the Christmas party at our City Campus. After 15 days of surprise gifts, teachers and students gathered for our celebratory activities. From building cotton snowmen to Christmas wreaths, teachers and students collaborated on different activities to learn more about the significance of Christmas. In addition to the day's festivities, students also got a chance to exercise their creativity in hand-crafted gifts for their schoolmates.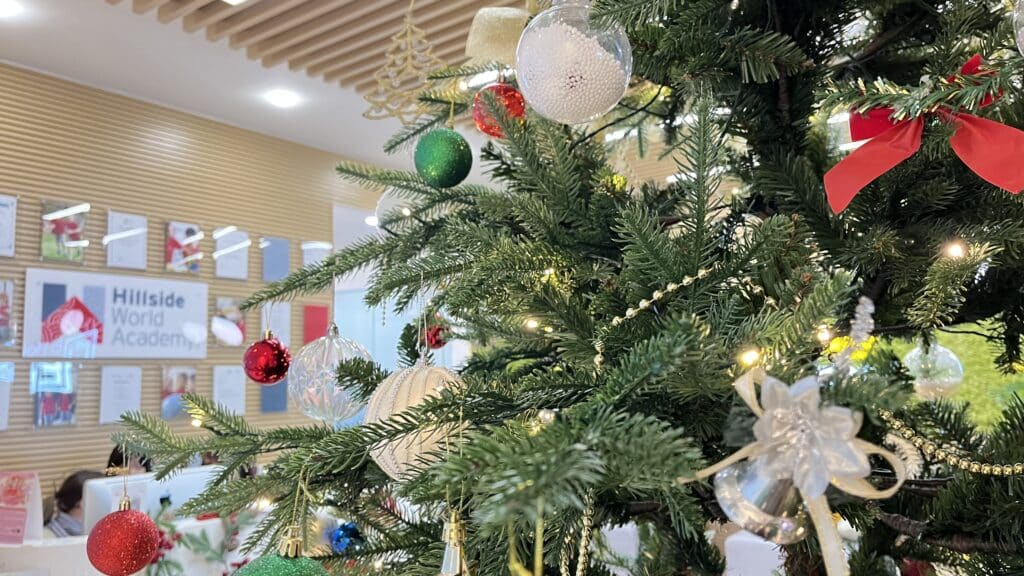 Performance by PYP students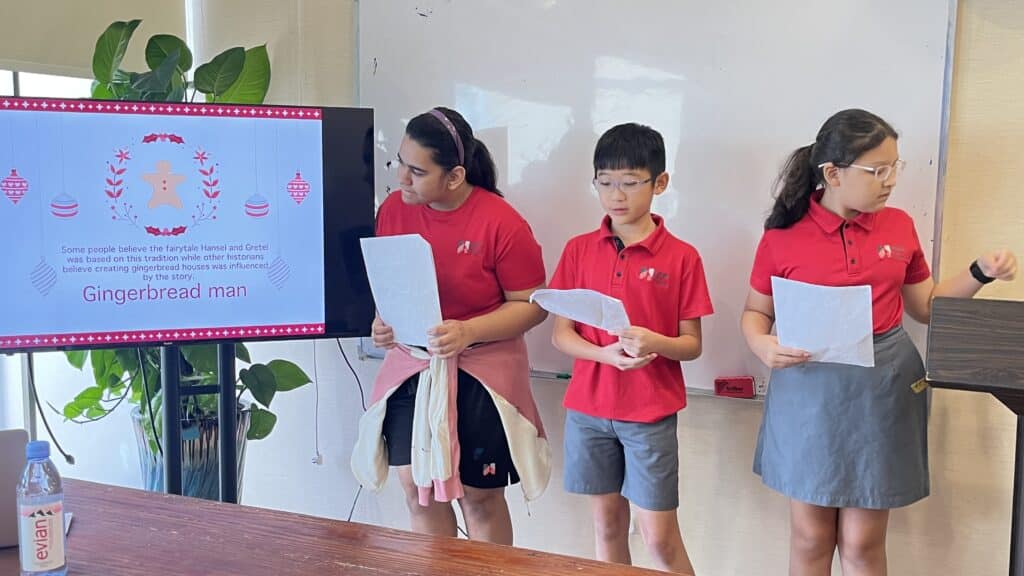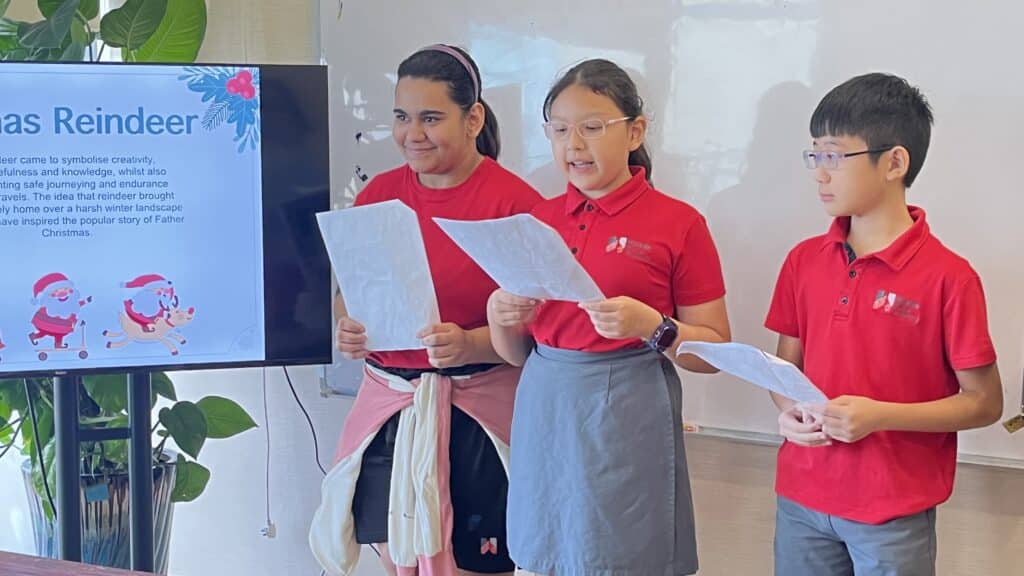 Activity 1 : Do you want to build a snowman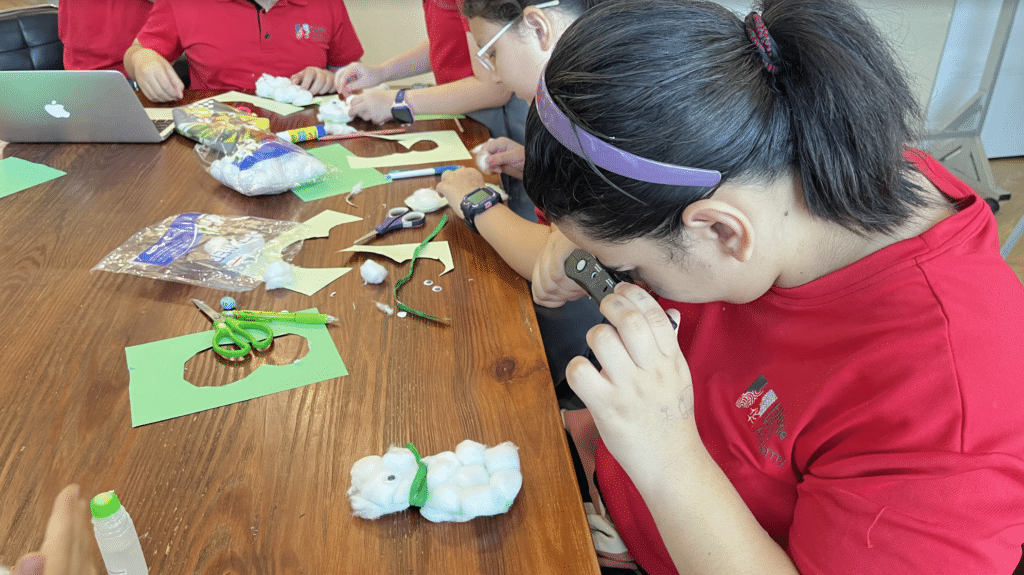 Activity 2 : Build a wreath
Surprise Gifts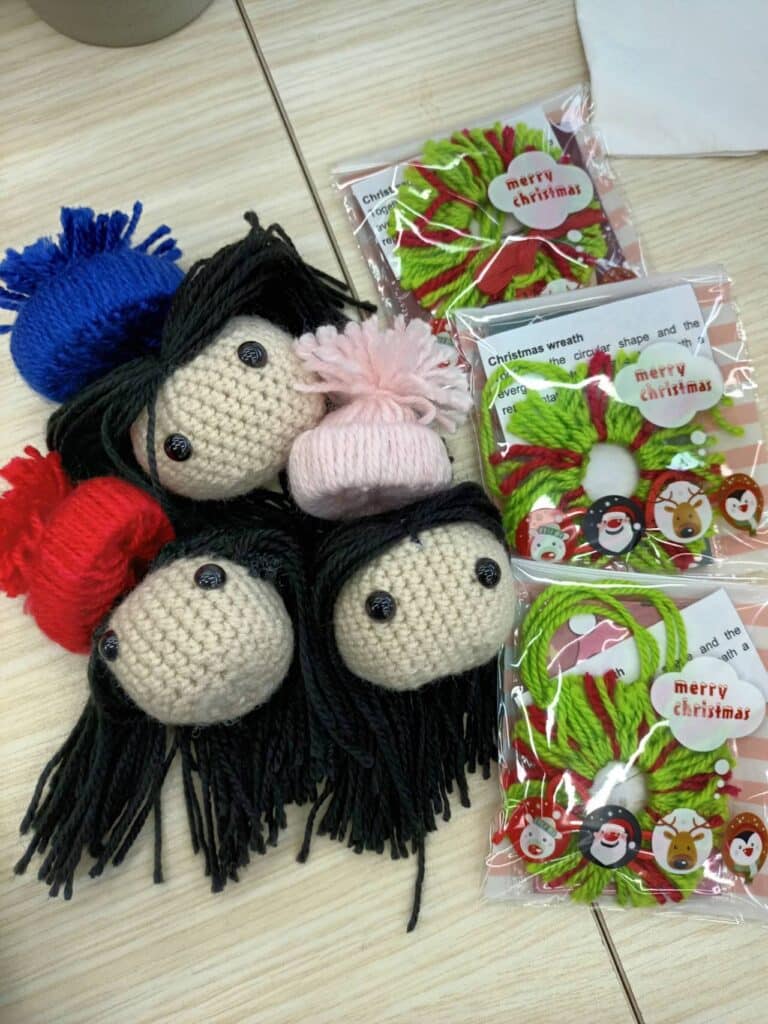 We wish all members of the HWA community a very safe and merry festive season, and a Happy New Year. We look forward to a successful and busy 2023.