Hillside World Academy (HWA) recently found a new home and now has a city campus located in Marina Square. For parents looking for a close-knit school that offers quality education, and is easy to get to – HWA's should definitely be on your list. Interested to know more about the school's new campus?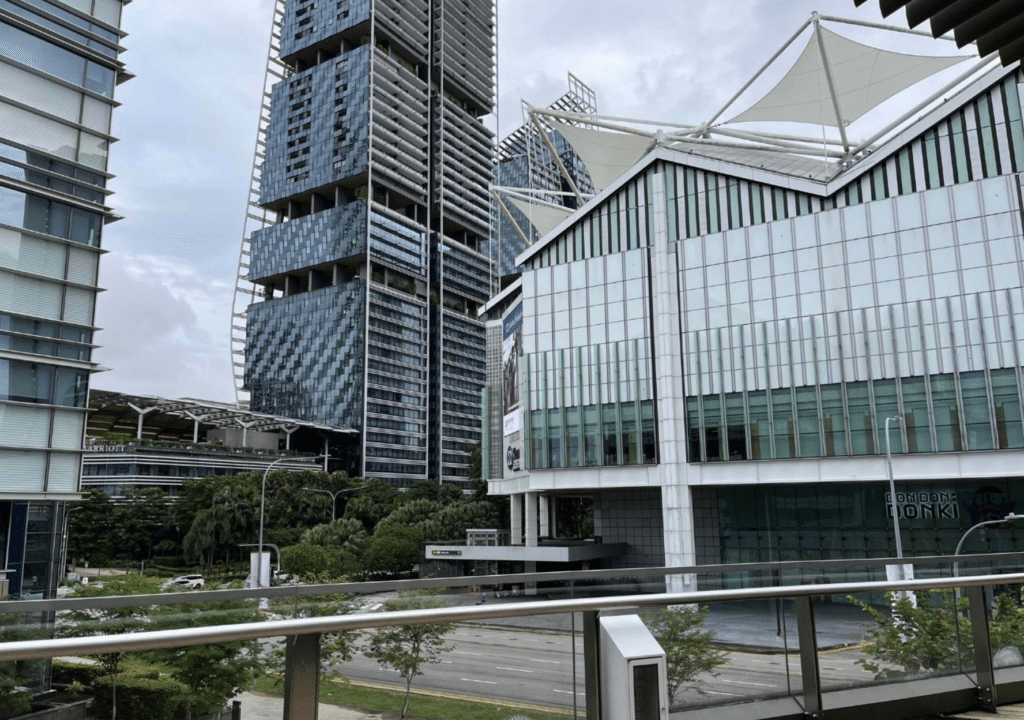 Its central location offers more than just ease of access!
Having a campus located in the CBD is a huge plus for families due to its accessibility. HWA's new campus is within walking distance of four different MRT lines, with a number of buses servicing the area too. This saves on travel time tremendously no matter where your family lives.
But that's not even the biggest advantage of studying in the city – HWA's new location promises students a unique and engaging learning experience. Its central location opens up loads of opportunities for learning beyond the classroom. How so? Just think: the kids can learn all about nature and sustainability at Gardens by the Bay, which is just a short bus ride away. Music and drama excursions are also made easy, with Esplanade – Theatres on the Bay being just across the street. The possibilities are endless!
On top of that, HWA's strategic location also allows it to partner with a number of specialist providers to offer quality cocurricular activities for its students. Some examples include premier dance studio Danz People, as well as the School of Music and the Arts.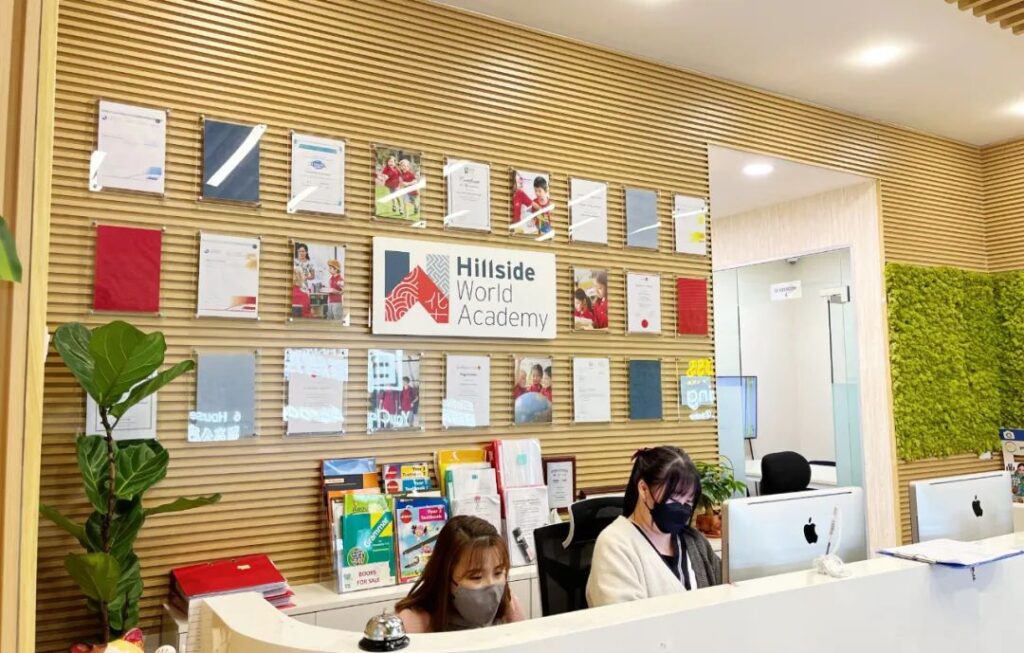 New campus; same bilingual, community-based academy
Since its inception, HWA has established itself as an excellent bilingual school with a strong community feel. Together with the International Baccalaureate curriculum, the school continues to offer its popular Bilingual IB Primary Years Program. The city campus' unique offerings also complement the curriculum, which helps develop students into successful IB learners who are thinkers, inquirers, effective communicators, and risk takers.On top of that, the school has a close-knit community where teachers greet each student by name, and everyone knows everyone. HWA also priorities its students' wellbeing – physical, social, and emotional – by creating a healthy and inclusive learning environment. There are also counsellors onsite to provide students and their families with the support they need.