Fostering growth and development
INTERNATIONAL BACCALAUREATE PRIMARY YEARS PROGRAM (IB-PYP)(NURSERY-KINDERGARTEN 2)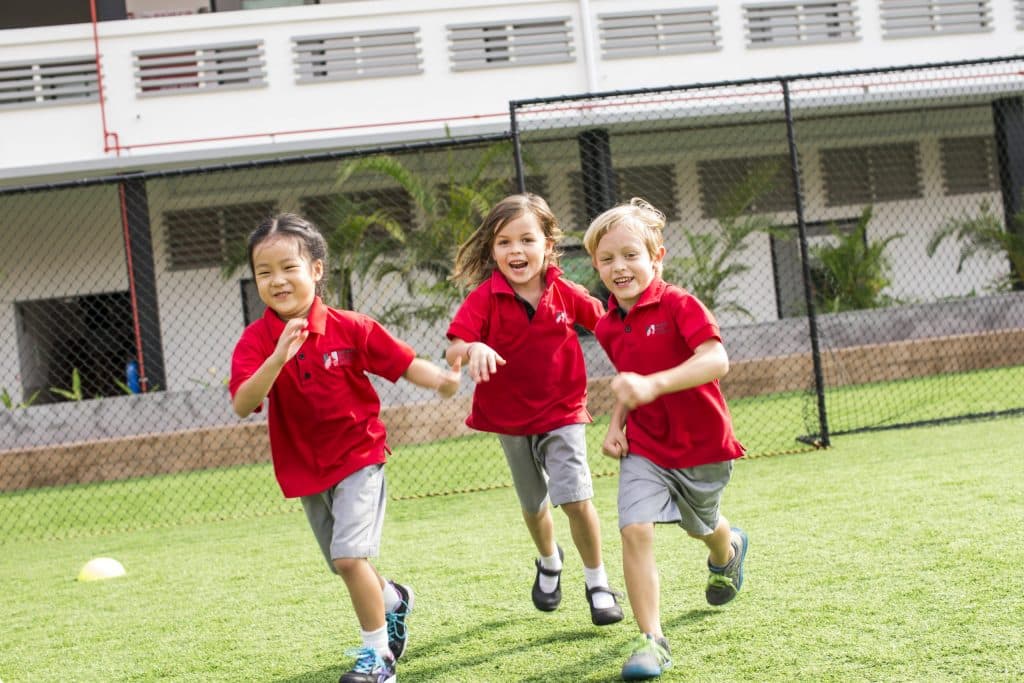 At HWA International School, we recognize the value in fostering growth and development. Providing quality education at a young age ensures that we instill these values in our youth and help them carry it into their later years.
The Kindergarten age is a crucial time of development for many children, which is why we've adopted a program that offers much of what kids need to get a leg up in their future careers and education. Kindergarten has been recognized by international standards of education as an important part of a child's learning process. Teaching your child the basic life and social skills is of utmost significance to us at HWA International School. It will be a pleasure to us to welcome your child in his/her early stage of learning.
Your child will be educated to be a nurturing, caring and reflective future global leader. That's what Hwa International School wants to encourage. Singapore's International Baccalaureate Primary School is a program that looks at developing bright and curious individuals and preparing them for the future. The IB Primary Years in Singapore is a program that looks to develop smart and curious individuals and prepare them for the future. Learn more about the program here!
A day in their school life.

Join us going through a day in the life of a HWA student.
HWA International School Kindergarten​
HWA International School Kindergarten adopts the International Baccalaureate Primary Years Programme (IBPYP) which offers a holistic and empowering learning experience for children. It nurtures and develop children aged 3 to 5 as caring, active participants in a lifelong journey of learning.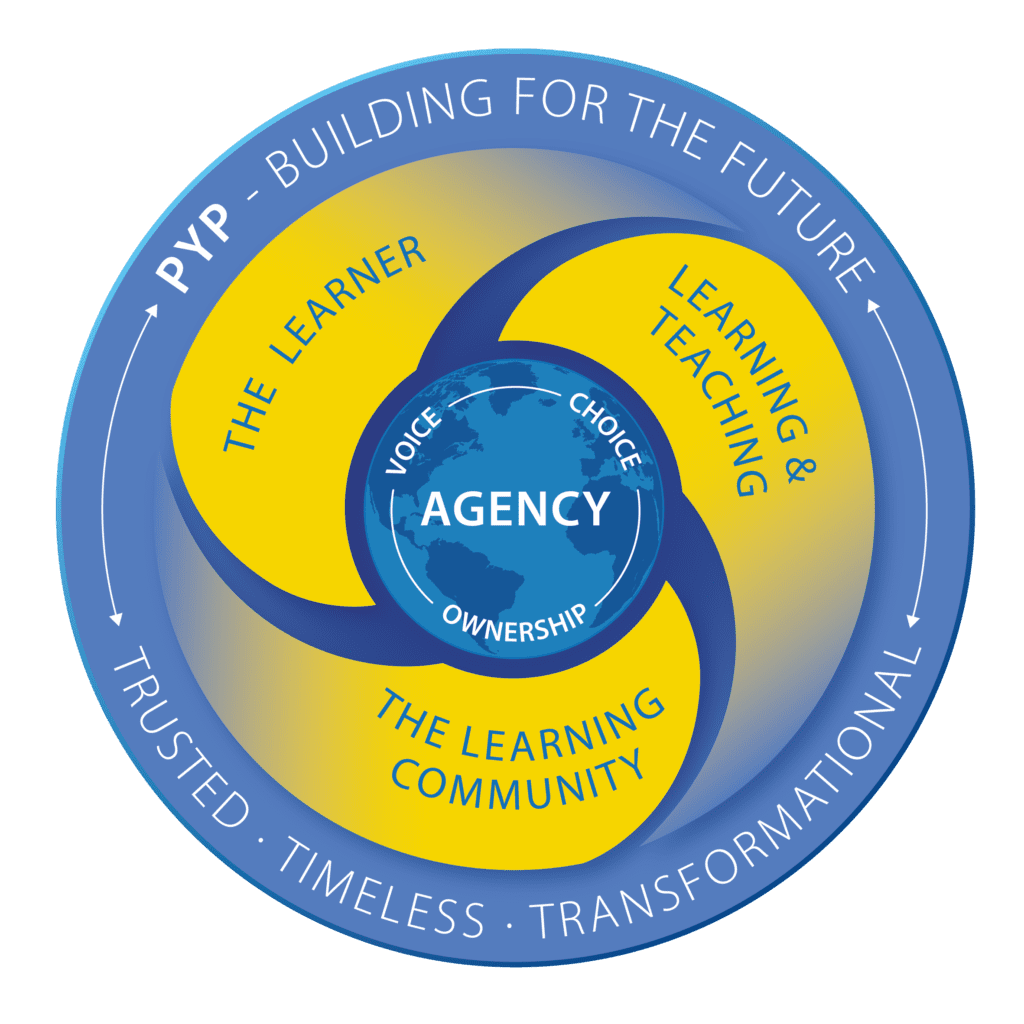 The HWA IB-PYP Academic Programme
At HWA International School, we aim to develop students to be:
As an IB World School, the PYP will follow in continuum into the Middle Years Programme (MYP) and then Diploma Programme (DP). Our school ensures a smooth transition for students from PYP into MYP and DP, and we want our students to embrace values in accordance with the IB Organization's mission:
"The International Baccalaureate aims to develop inquiring, knowledgeable and caring young people who help to create a better and more peaceful world through intercultural understanding and respect.
To this end the organization works with schools, governments and international organizations to develop challenging programmes of international education and rigorous assessment.
These programmes encourage students across the world to become active, compassionate and lifelong learners who understand that other people, with their differences, can also be right."
Students will experience classroom environments that provide individualized attention, which also allows students to thrive intellectually, and improve their experiences. We cultivate values that embrace a whole-school community spirit and we encourage our students to participate in activities outside of the classroom.

The PYP aims to develop lifelong learners through the emphasis on the learner, learning and teaching, and the learning community. The transdisciplinary curriculum framework is also enhanced by lending the learner and the learning community the capacity to impact learning and teaching.
Features Of HWA IB-PYP Academic Programme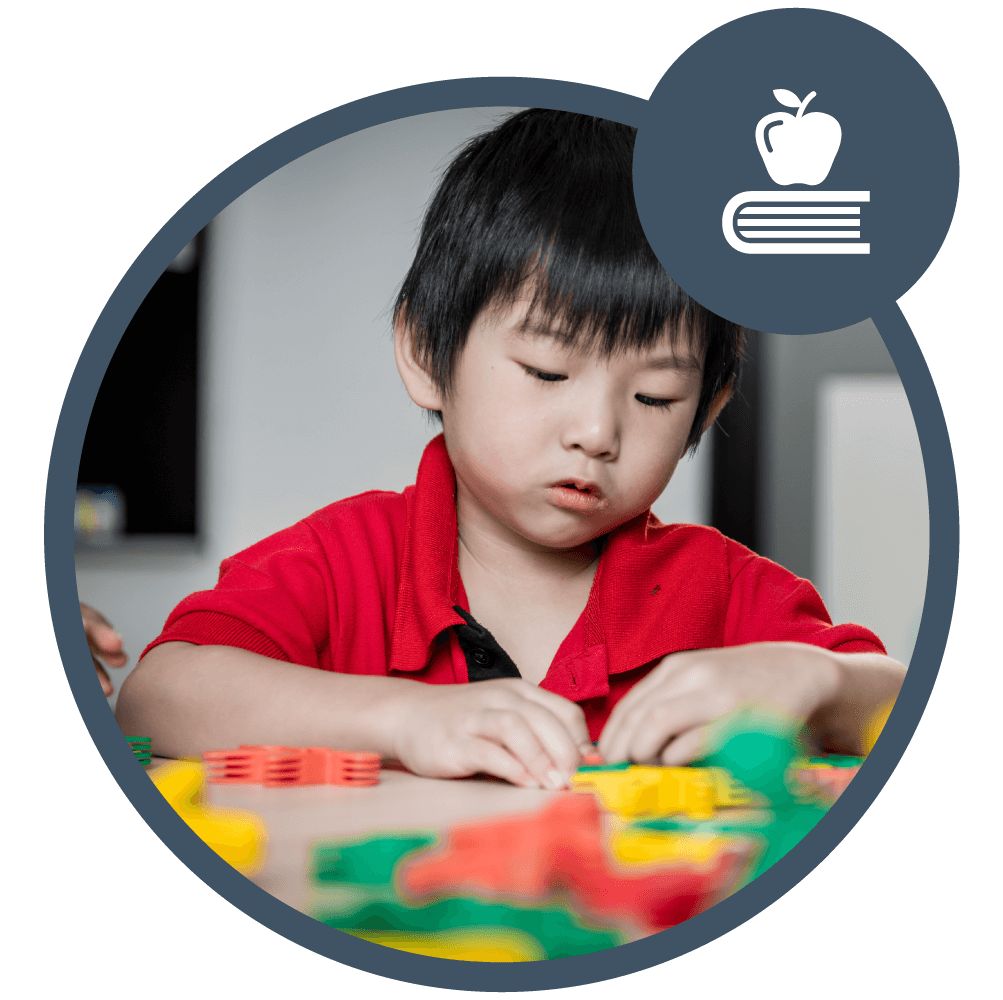 We focus on both disciplinary and transdisciplinary knowledge in HWA. There is time allocated for traditional subject lessons (language, maths, science, social studies, arts and physical, social and personal education). Transdisciplinary learning is done during exploration in Units of Inquiry (UoI). Each UoI is planned around one of the six transdisciplinary themes prescribed by The International Baccalaureate Primary Years Programme (IBPYP).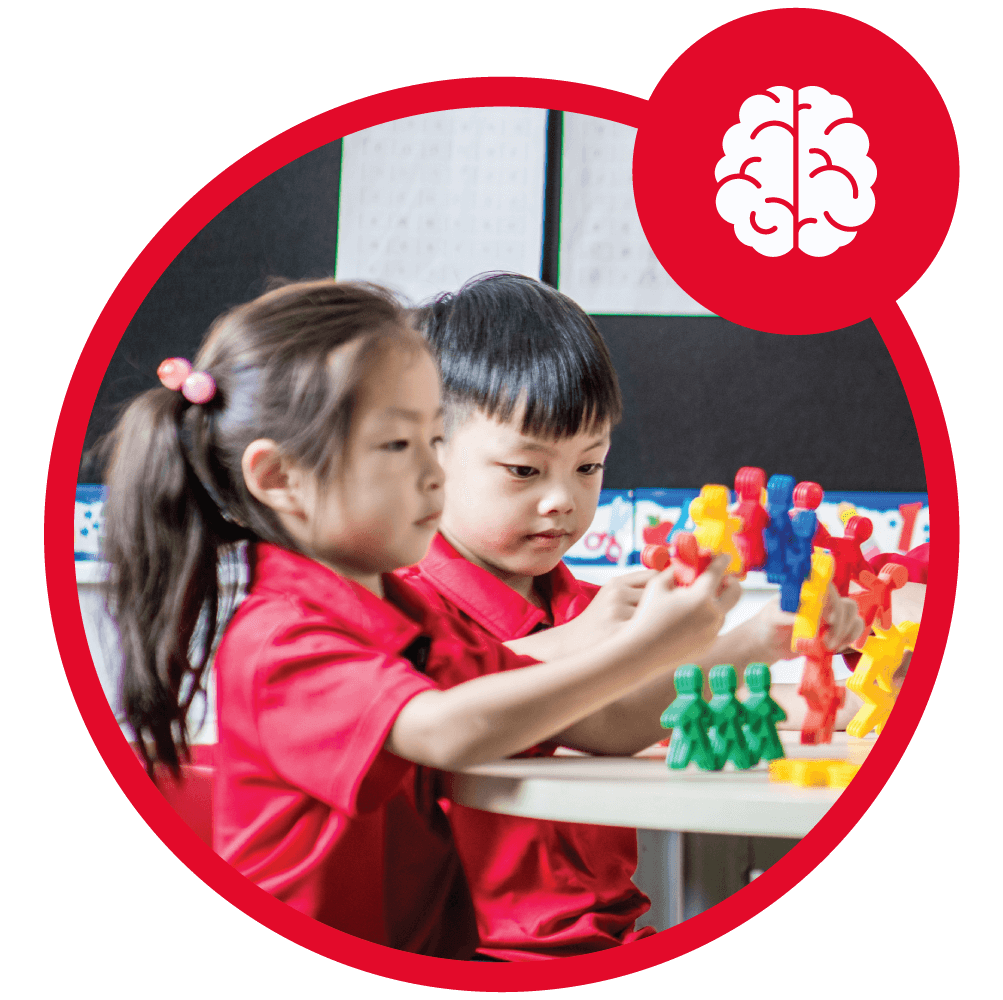 Conceptual understanding is the key feature in HWA PYP UoI. Students will explore the concepts through carefully planned lessons so that they will gain deep understanding within and beyond subject areas.
singapore international school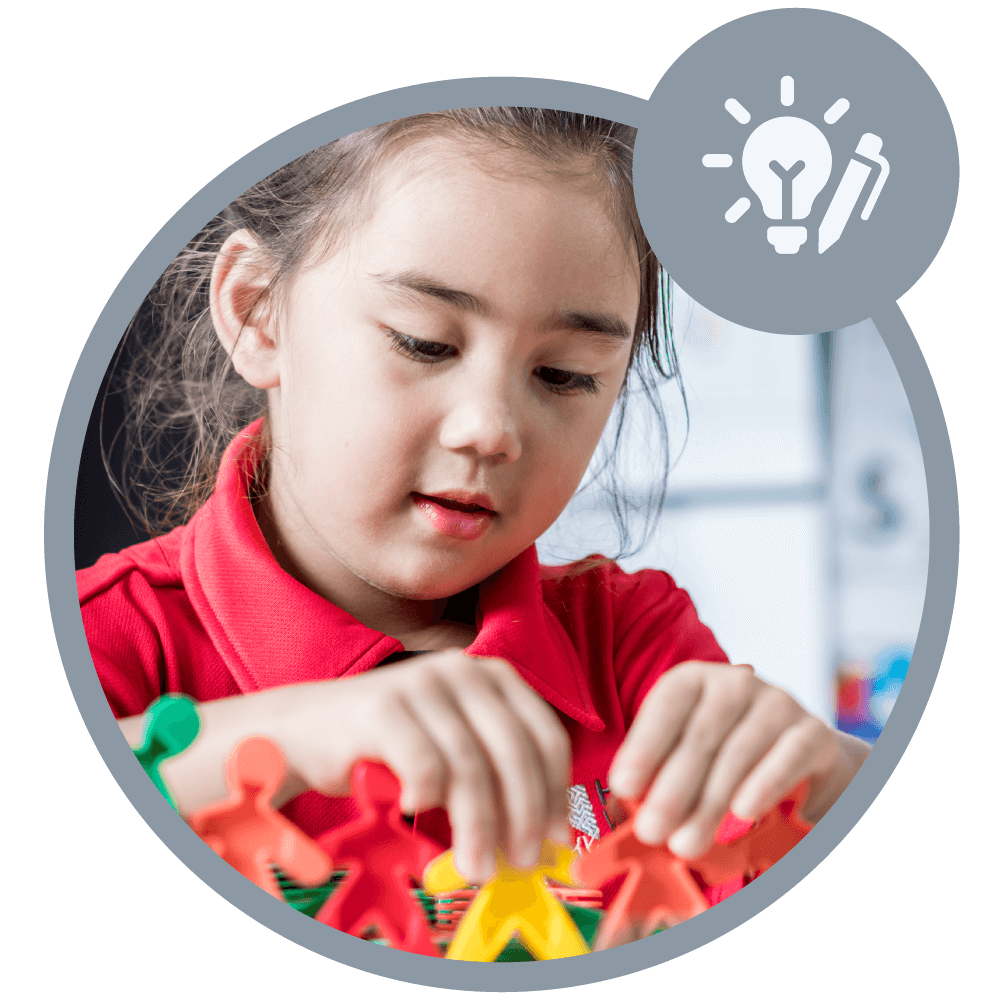 Approaches to learning (ATL) skills are incorporated through meticulous planning to support student learning. The skills are taught and reinforced in every unit with the aim of developing independent learning and encouraging application of what they have learnt in unfamiliar situations.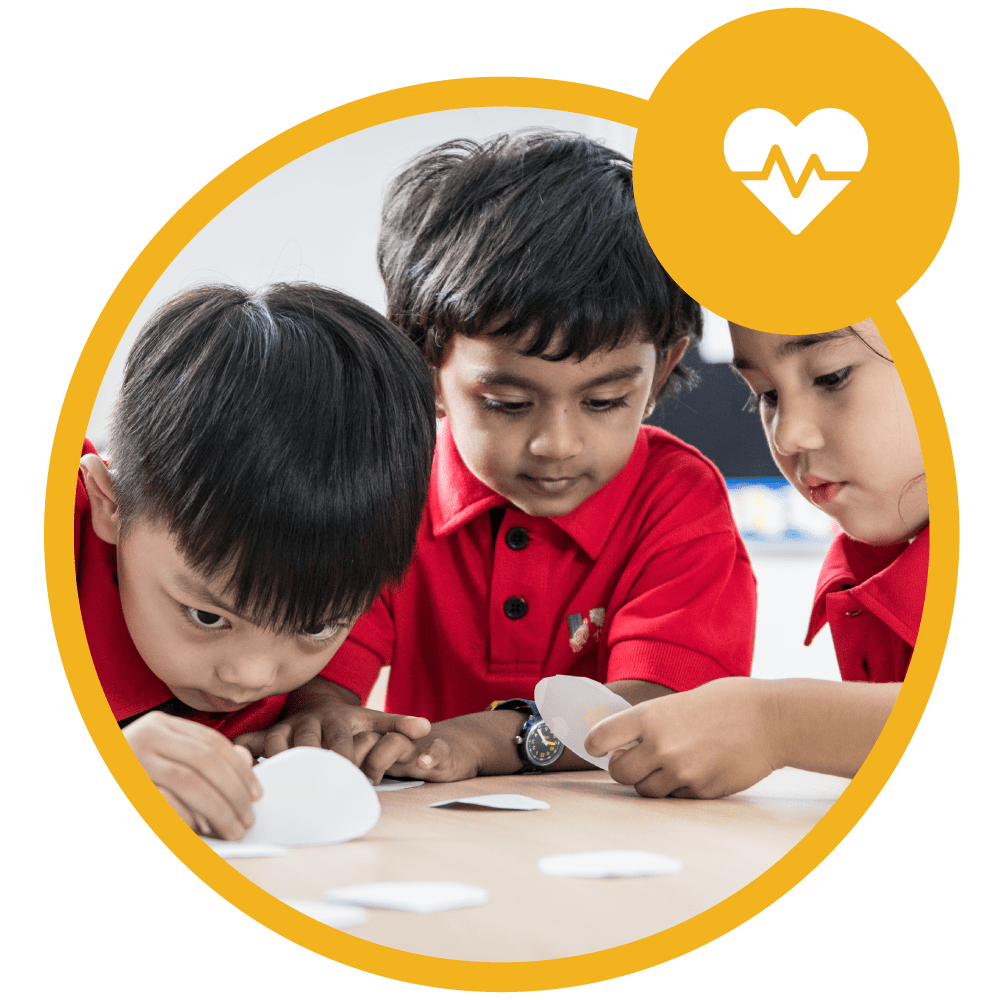 Every UoI taught in HWA presents to the students the perspectives from the Western and Eastern culture, thereby promoting attitudes contributing to the well-being of the learners and their learning communities. These attitudes promote international-mindedness among the HWA international community.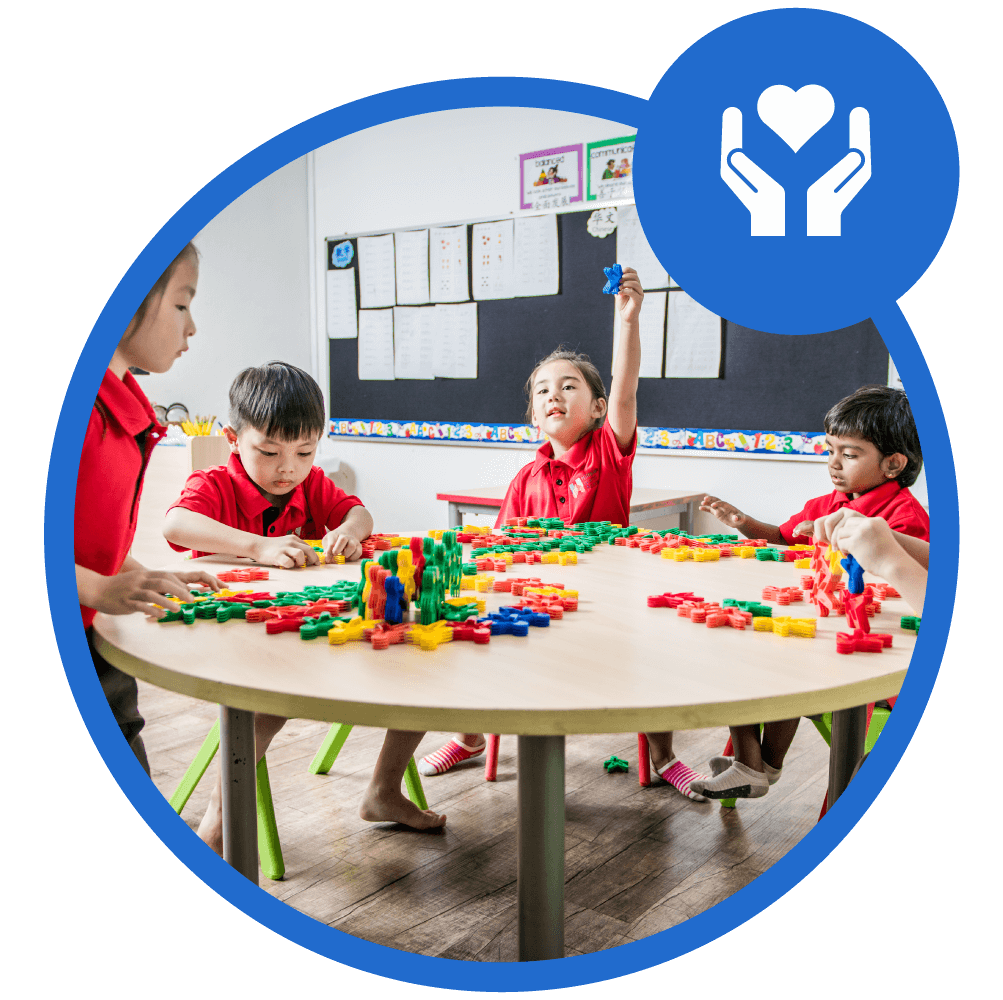 Action, in the form of a project or service to the learning community, follows naturally from a successful inquiry conducted.
Age and Entry Requirements
| Programme | Grade | Entry Requirement - Minimum Age | Academic Level | Language Proficiency |
| --- | --- | --- | --- | --- |
| International Baccalaureate Primary Years Programme (IB - PYP) | Nursery | 3 | N.A. | N.A. |
| | Kindergarten 1 | 4 | Completion of Nursery or equivalent | Equivalent of Nursery English proficiency |
| | Kindergarten 2 | 5 | Completion of K1 or equivalent | Equivalent of K1 English proficiency |
Course Info & The Subjects
| Course Title | Mode | Duration | Start | End |
| --- | --- | --- | --- | --- |
| International Baccalaureate Primary Years Programme (IB - PYP) — Nursey | Full-Time | 12 Months | August | July |
| International Baccalaureate Primary Years Programme (IB - PYP) — Kindergarten 1 | Full-Time | 12 Months | August | July |
| International Baccalaureate Primary Years Programme (IB - PYP) — Kindergarten 2 | Full-Time | 12 Months | August | July |
| International Baccalaureate Primary Years Immersion Programme (IB - PYP IMMERSION) | Full-Time | 1 Month | September, November, January, March, May | October, December, February, April, June |
Chinese 

English 

Unit of Inquiry

Mathematics 

Science

Arts (Music & Visual Arts)

Personal, social and physical education 
The optimum teacher – student ratio which is approved by Academic Board, stipulated for the HWA IB programme is as follows:
1 : 24
HWA Bilingual Environment
In HWA, we focus on equipping our students with the mastery of English and Mandarin – two most important languages we believe will give our students a competitive edge. We aim for our students to attain effective bilingualism by the following strategies:
There are equal opportunities for the students to communicate with bilingual homeroom teachers or subject teachers
There is bilingual immersion into physical learning environment
PYP lessons are carefully planned to develop literacy and proficiency
We focus on developing bi-cultural perspectives in our UoI
The opportunities to use the Chinese language in the school compound is abundant.
We further complement the PYP student's Chinese learning through school celebrations of Chinese festivities and Chinese-centric co-curricular activities (CCA).
The HWA student will need to
explore transdisciplinary themes in 6 units of inquiry
study from 6 subject groups, including Chinese
participate in at least one co-curricular activity
Assessment is an important part of each UoI as it both enhances learning and provides opportunities for students to reflect on what they know, understand, and can do. The teachers give feedback, which in turn guides our students to become more capable and independent learners. The type of certification awarded upon completion of the final year course is a Kindergarten Graduation Certificate.