October 6th marked a day of celebration and appreciation at HWA International School as it commemorated both Children's Day and Teacher's Day with a memorable event. The school buzzed with excitement as students and teachers came together to acknowledge the importance of children and teachers in shaping a brighter future.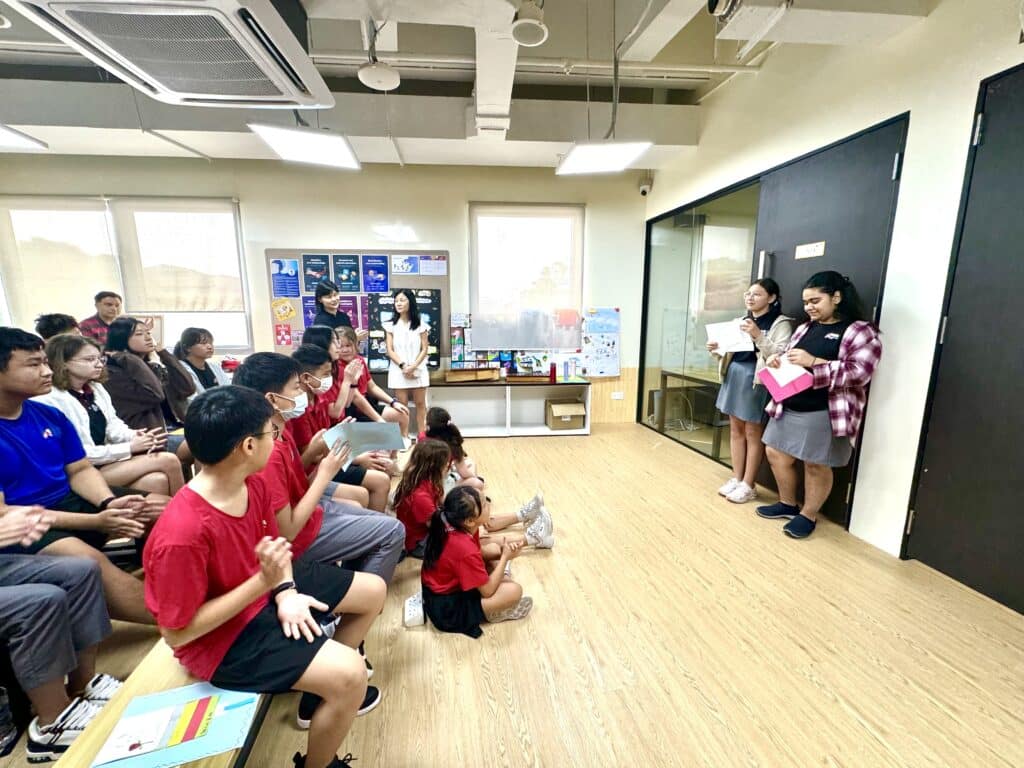 The day kicked off with a heart-warming poem and piano performance by talented students. Their melodious tunes and heartfelt words echoed through the hall, captivating everyone present. The PYP students took the stage next, showcasing their vocal talents through a group singing performance. Their harmonious voices resonated through the school, filling the atmosphere with joy and enthusiasm.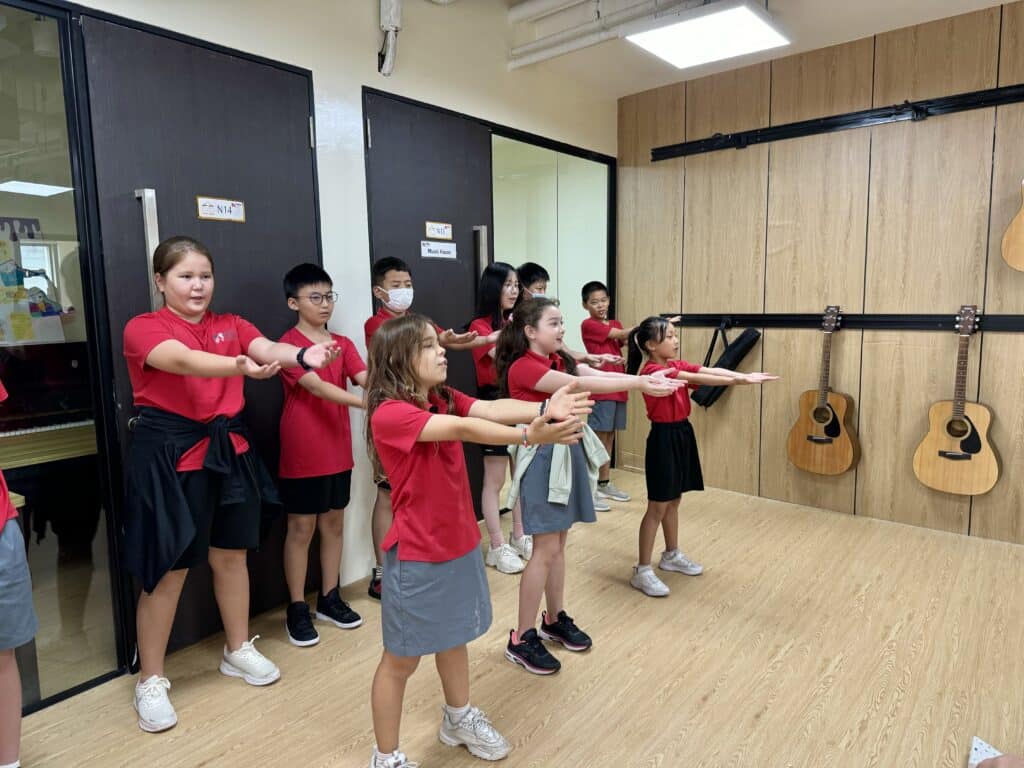 As the day progressed, students expressed their gratitude towards their teachers in a touching gesture. They presented their teachers with handmade cards, expressing their heartfelt appreciation for the guidance and support received throughout the academic year. It was a heart-warming moment that demonstrated the strong bond between students and teachers at HWA.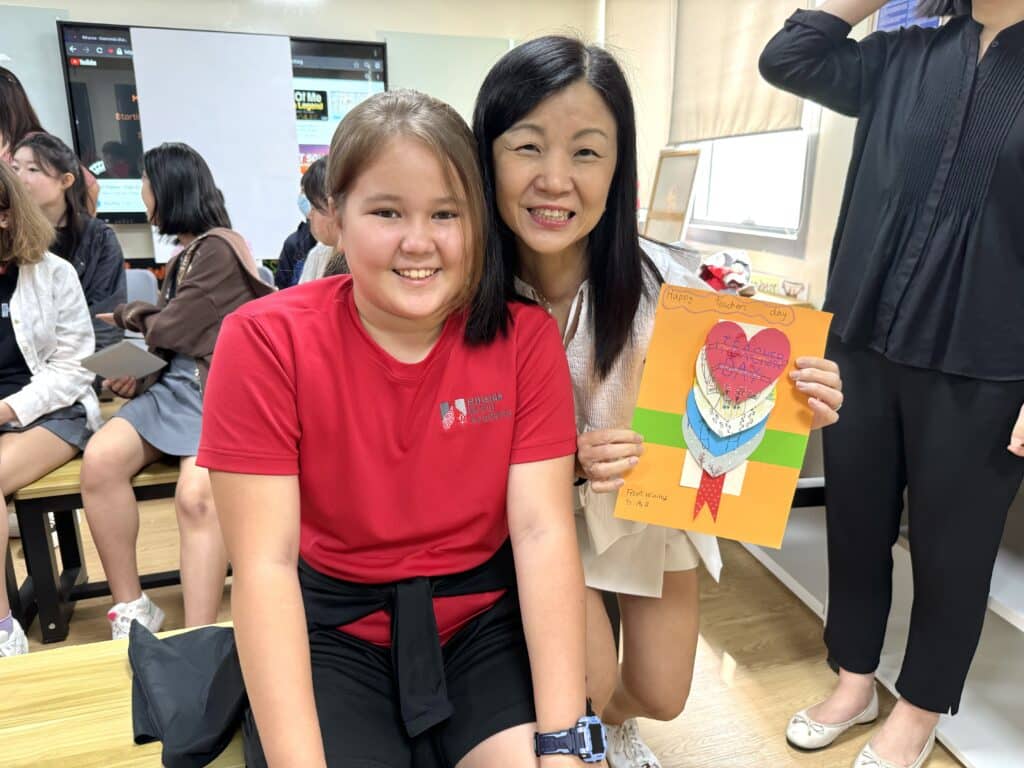 To add excitement, several games were organized exclusively for the teachers. These games included "Stack Attack," where teachers had to stack blocks as high as possible within a given time frame, and "Solve the Puzzle," which showcased their problem-solving skills. Laughter filled the room as the teachers embraced the spirit of competition, creating a joyful and light-hearted atmosphere.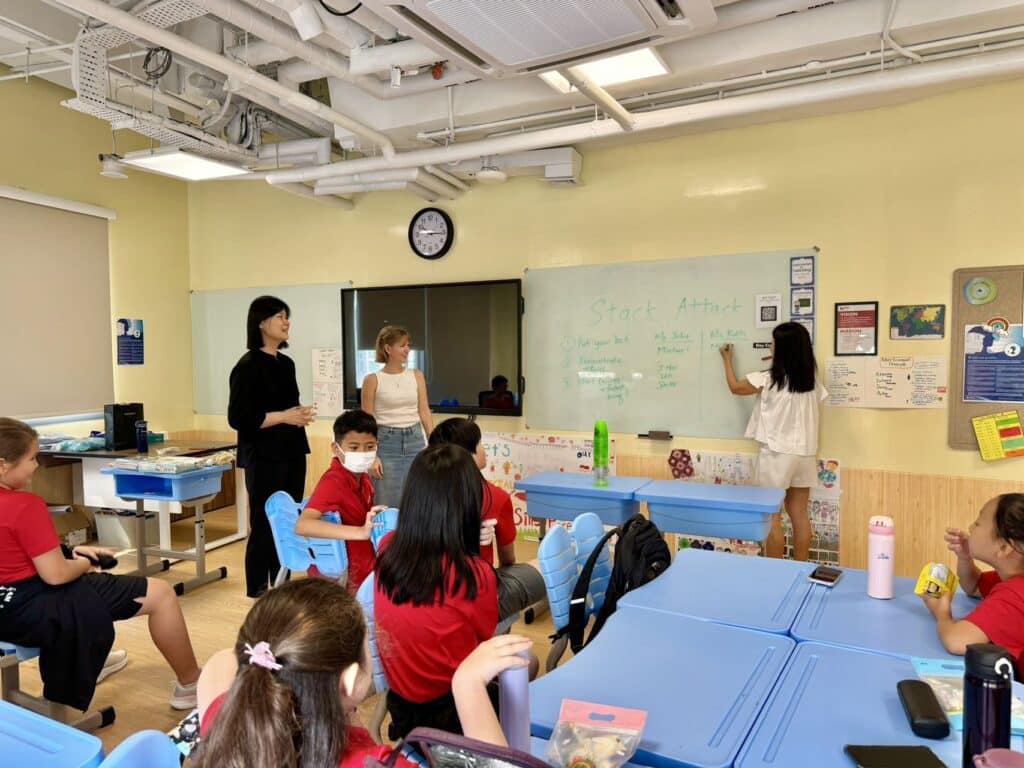 But the fun didn't stop there. Students also engaged in a creative activity: candy bouquet making. They skilfully arranged an assortment of candies and chocolates into beautiful bouquets, creating delightful gifts for their teachers. The students approached this activity with great enthusiasm, showcasing their artistic flair and love for their teachers.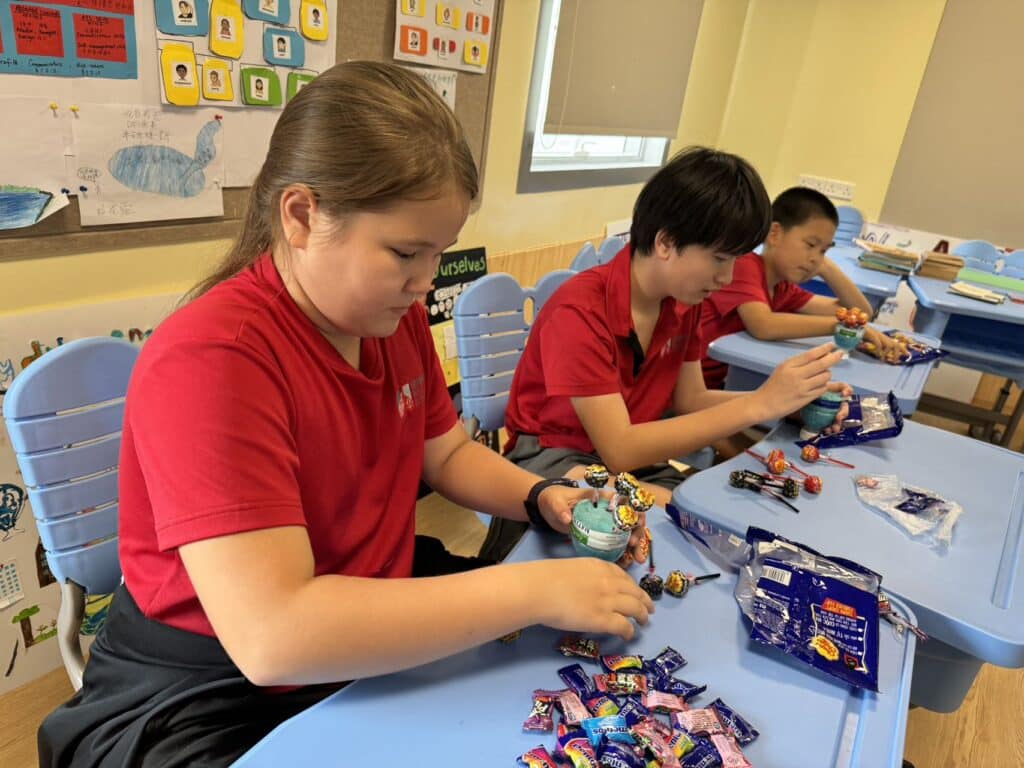 In summary, the Children's Day and Teacher's Day celebration at HWA International School exemplified the spirit of talent, appreciation, and fun. It showcased the students' abilities, the dedication of the teachers, and the unity within the school community. This celebration emphasized the importance of education, appreciation, and the profound impact teachers have on shaping the lives of their students. HWA International School continues to prioritize the holistic development of its students, nurturing their talents, fostering gratitude, and building a strong sense of community.