On 12th May ,our young learners had the incredible opportunity to explore and learn outside the confines of their classrooms, immersing themselves in the rich cultural and historical tapestry of our city.
The Grade 1 to Grade 4 students ventured to Garden by the Bay, exploring diverse habitats. Guided by teachers, they observed flora and fauna, deepening their understanding of ecosystem balance and conservation. A thrilling journey fostering environmental awareness in our young explorers!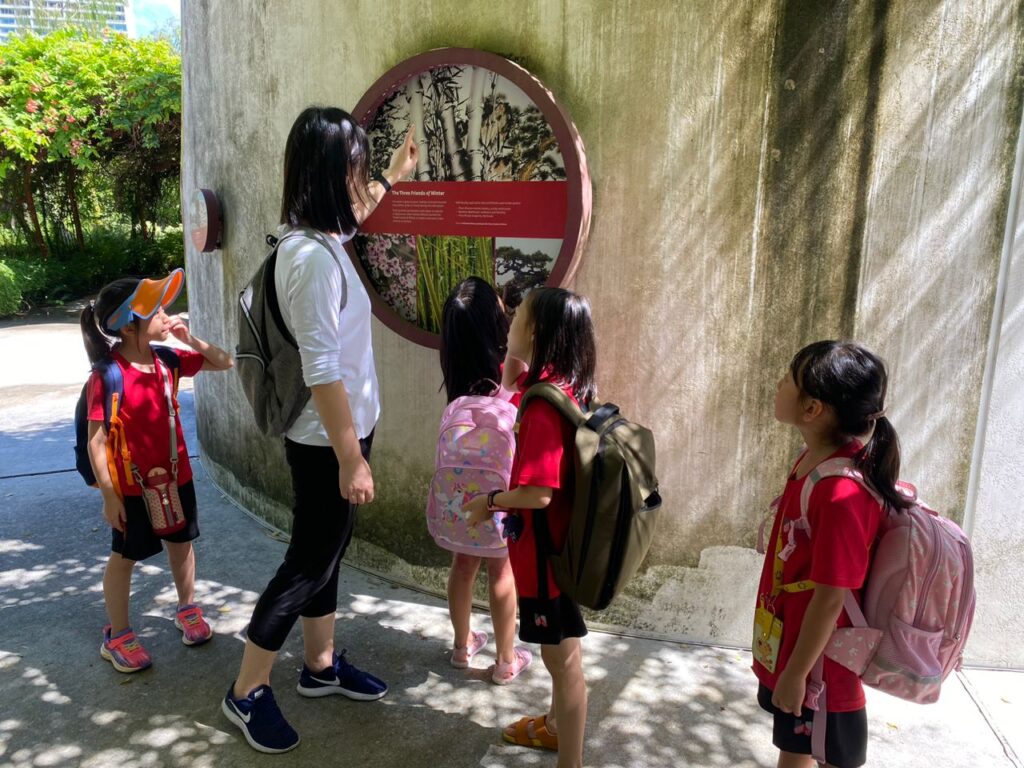 The Grade 5 students explored Fort Canning Park, National Heritage Centre & National Museum, delving into Singapore's history, heritage, and culture. Guided by teachers and experts, they gained insights into historical sites, artifacts, and traditions, fostering a deeper appreciation for our nation's past. An enriching experience for our students!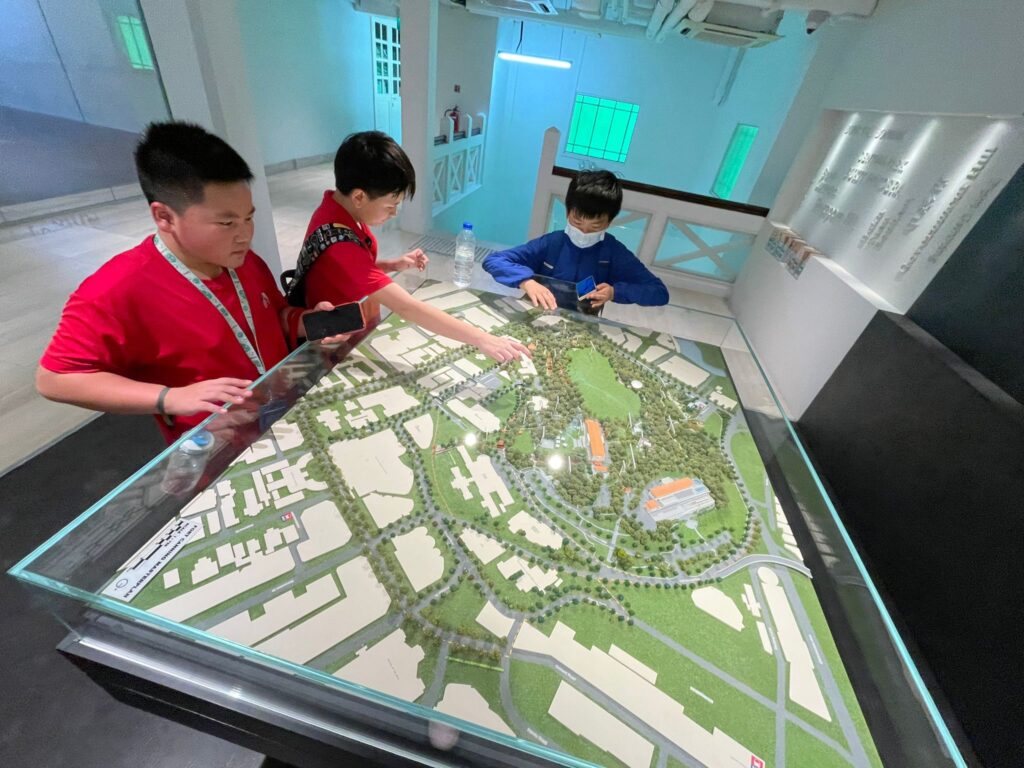 The Grade 6 students embarked on a fascinating field trip to the National Museum, investigating the topic of human migration and the reasons behind choosing Singapore as their destination. Through interactive exhibits and engaging workshops, students deepened their understanding of the historical, social, and economic factors that have shaped Singapore's multicultural society. This immersive experience provided valuable insights into the diverse stories and journeys of migrants who have contributed to the development of our nation.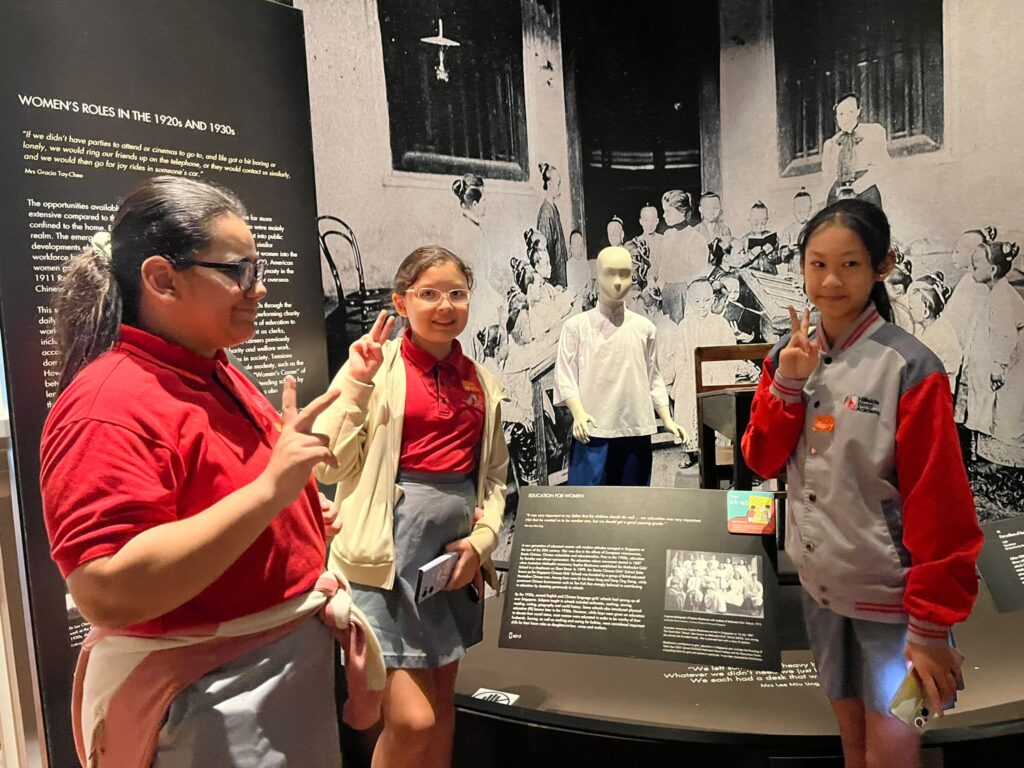 At HWA, we believe in the power of experiential learning to ignite our students' curiosity and deepen their understanding of the world around them. Stay tuned for more exciting updates as we continue to foster a love for learning and exploration in our students!