On the morning of February 20, 2023, the opening ceremony of NUS College at the National University of Singapore was held. AngelinaWu, the Director of Development at HWA International School, was also invited to represent HWA at the opening ceremony. This marks the development of National University of Singapore in the field of international schools in Singapore, and its attention to international students.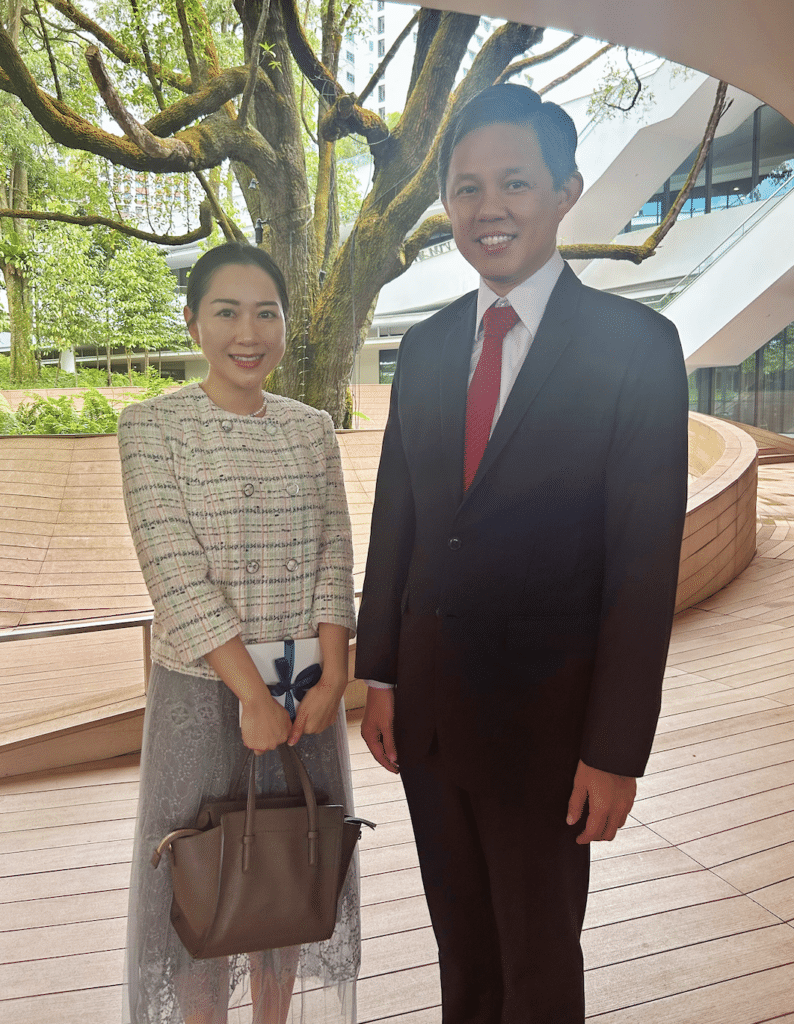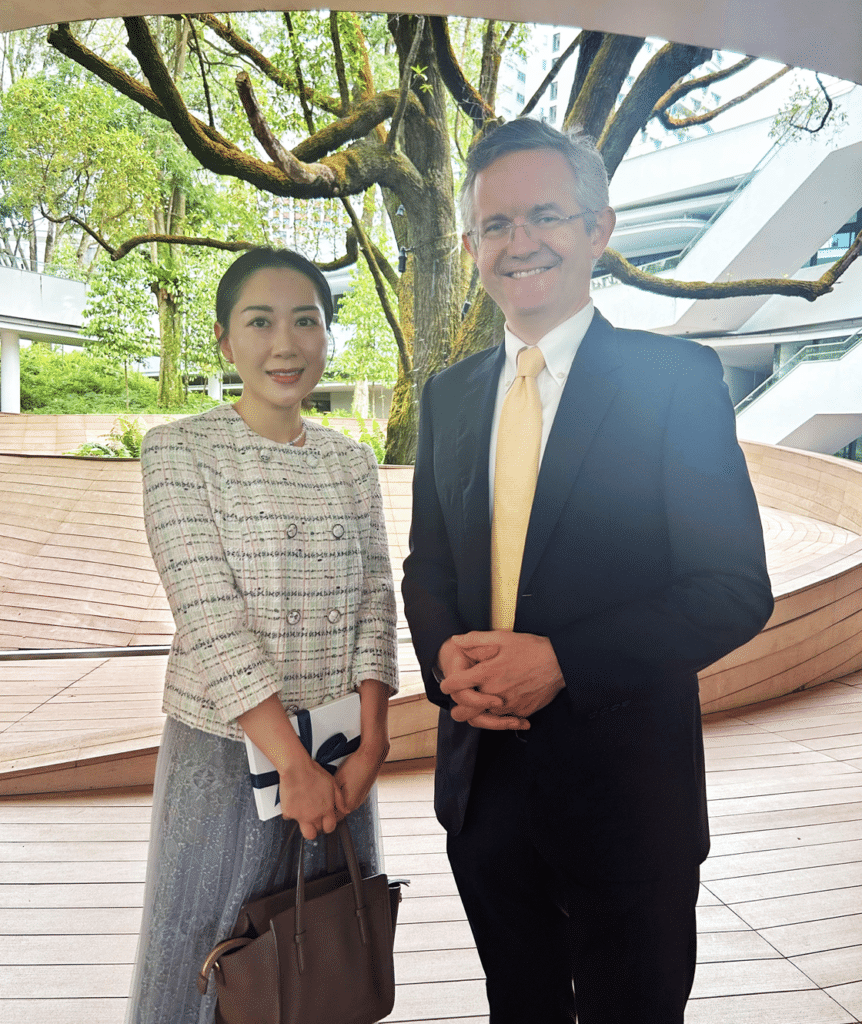 As an innovative university, NUS College is committed to provide students with a comprehensive and diverse educational experience that enables them to develop global perspectives and a competitive edge. Inviting representatives from HWA International School to participate in the opening ceremony also shows NUS College's recognition and support for the IB system in international schools.
The representatives from HWA International School and NUS College shared their educational experiences and teaching philosophies, expressing their expectations and support for the future development of NUS College. At the same time, they also introduced their own schools and cultures of teachers and students at NUS College, building a bridge for international education exchange and cooperation.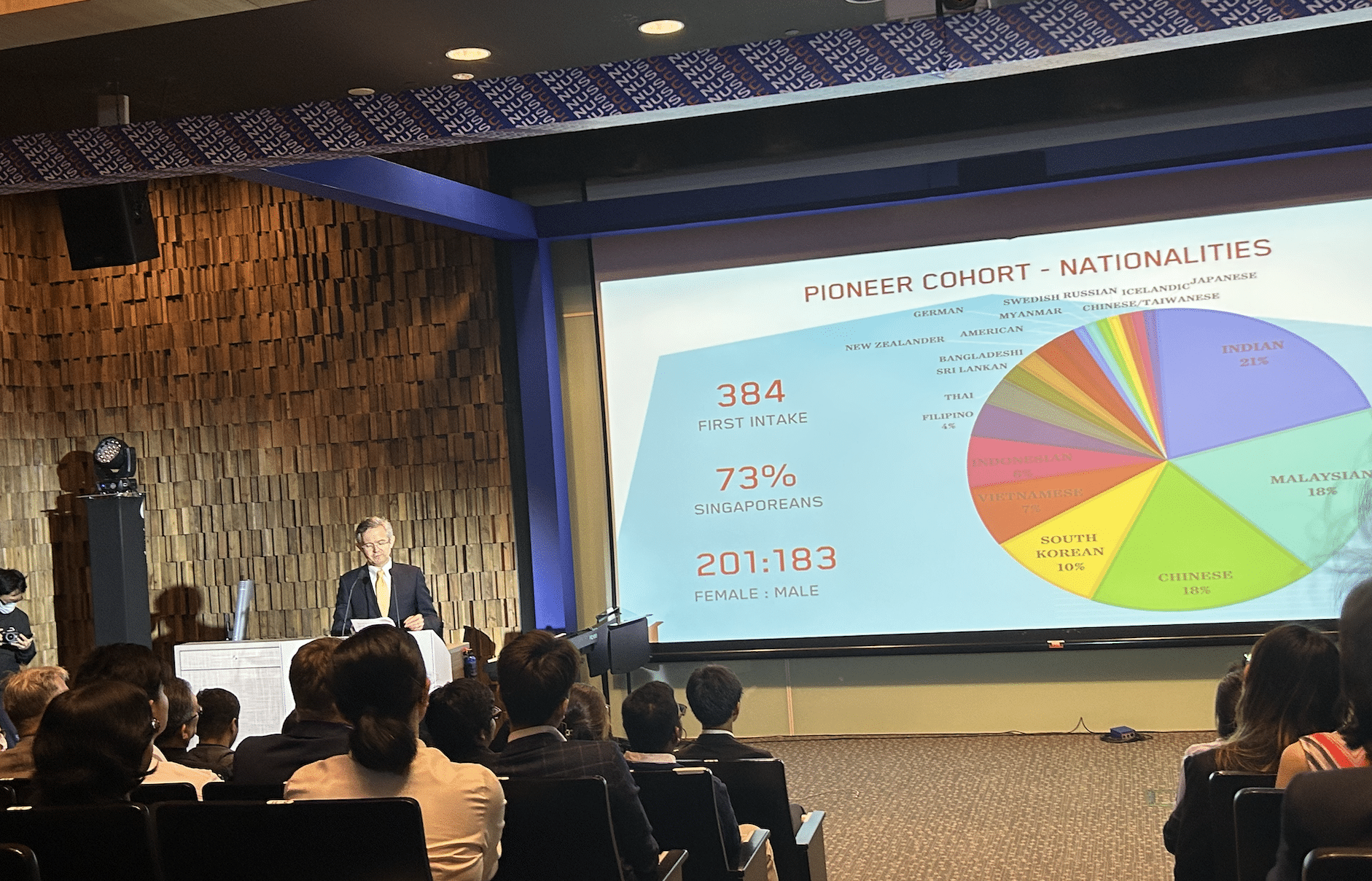 The opening ceremony not only showcased Singapore's achievements in the field of education, but also promoted international education exchange and cooperation. We believe that Singapore will continue to be a center of global education, contributing to the cultivation of more outstanding talents worldwide.
In addition to inviting HWA representatives to attend the opening ceremony, NUS College also invited HWA students to visit their campus. This provides a rare opportunity for our HWA students to learn about this new university and its diverse educational culture. Interested students can scan the QR code below to register.