HWA International School organized a week-long art week event with the theme of "Where senses come alive" and "Why Art Matters" aimed at inspiring students and to interest the students in art and music through exhibitions and performances.
Throughout the week, students participated in a variety of different art activities. Tuesday's music singing showcase attracted many viewers, as teachers and students performed a series of songs, showcasing their musical talents.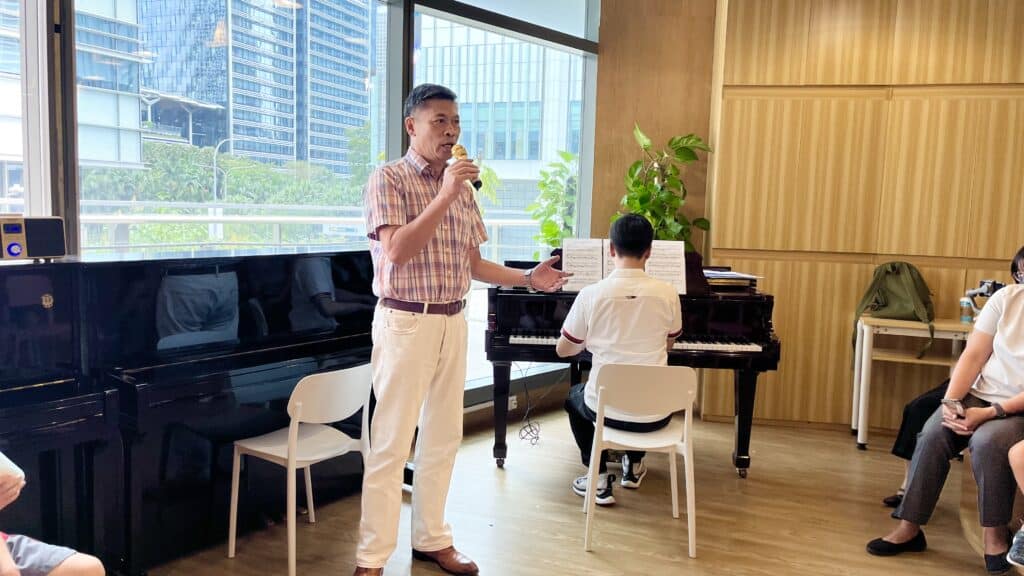 Wednesday's eco-fashion production activity encouraged students to create environmentally friendly clothing using recycled materials, raising awareness of environmental protection and inspiring their creativity.
Thursday's art exhibition and speech activity provided students with the opportunity to showcase their own artwork. Through their own creations, they displayed their imagination and creativity, and shared their creative inspiration and skills with the audience.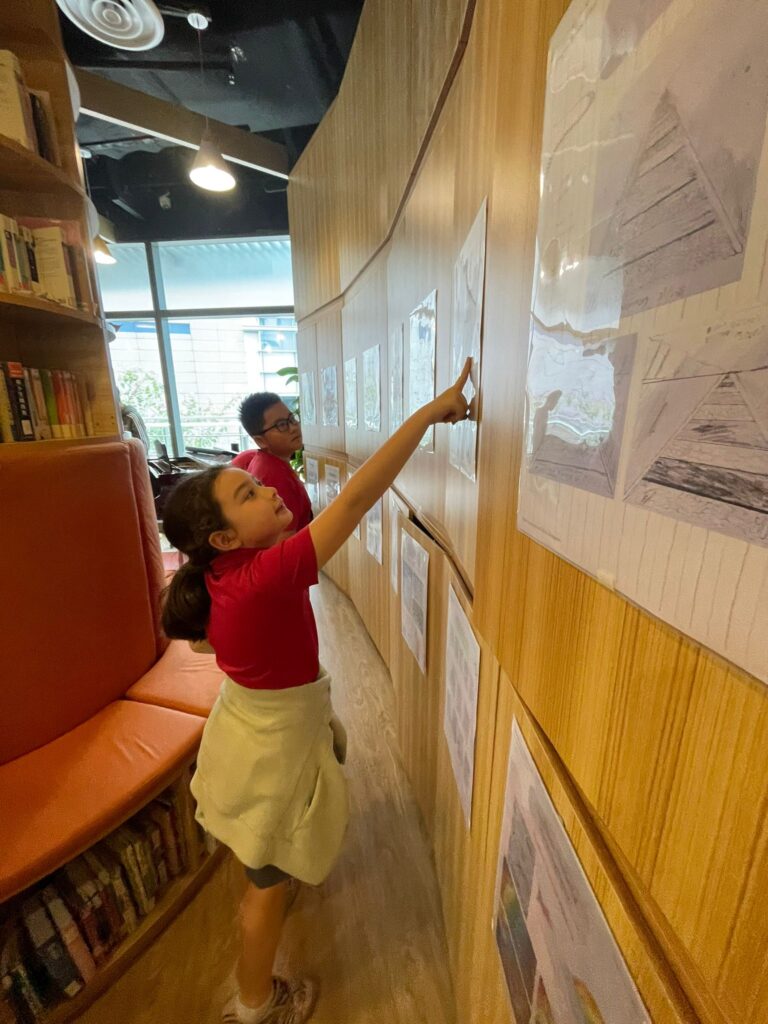 Finally, the ultimate showcase day on Friday, the school set up eight different art activity stations for students to experience various art activities. Children are encouraged to touch, taste, move, listen, see, smell and interact with artworks, hands-on participation and space installations, fostering skills such as curiosity and critical thinking as they learn through observation. On that day, students also presented the environmental protection theme an environmental protection themed clothing they had made and explained their creative process.
The entire art week event not only promoted students' interest and passion for art, but also helped them improve their awareness of environmental protection and creativity. Students constantly tried new art forms and techniques during the event, discovering and exploring their potential.